This week is pretty busy for our family. I picked up a second day to sub, so I will be out of the house on Wednesday and Thursday while my little one stays at home with my MIL. I have given her strict orders on when to put the crockpot on for Wednesday, that means an easy recipe must ensue! We also switched Bennett's swim class to Tuesday nights instead of Thursdays. I wanted Nic to be able to join, and I also wanted regular naps during the day–drives me nuts when we don't get naps in. (My boy is a cranky thing if he doesn't get his naps!) Then come Saturday, we celebrate Bennett's half birthday and Valentine's day–where we will venture out to P.F.Chang's!
Dessert Ideas:
While blog hopping looking for some yummy meals for this week's dinner, I came across some absolutely delicious-looking desserts! I thought about making one this afternoon, but figured I would hold off until some special moment when I just had to have something sweet. Then the facebook world spoke to me when a friend actually posted that she had a mug cake tonight, and that was it…I then decided I would be making one for dinner fine dessert.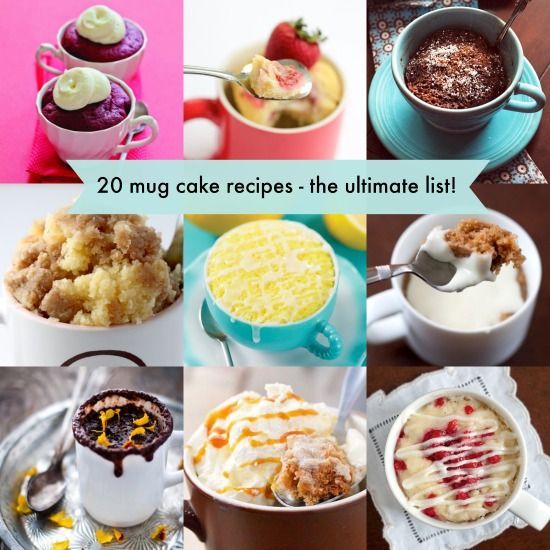 My Weekly Meal Plan:
I do my grocery shopping on Mondays after Bennett's morning nap, and after Stroller Strides. I generally do my planning some what on Sunday and finish it up on Mondays during that nap. One thing that saves SO MUCH TIME, is the website Plan to Eat (link below menu plan). I can import the recipe from any website I find, then place it where on the date I want in the planner on the website. It then will create my shopping list for me, categorizing everything! It truly is amazing. Give it a shot!
Friday- Date Night
Saturday- Date Night
http://orgjunkie.com/category/menu-plan-monday